100 Silicone Oil in Your Treadmill Lubricant
Views:4 Author:Site Editor Publish Time: 2021-08-17 Origin:Site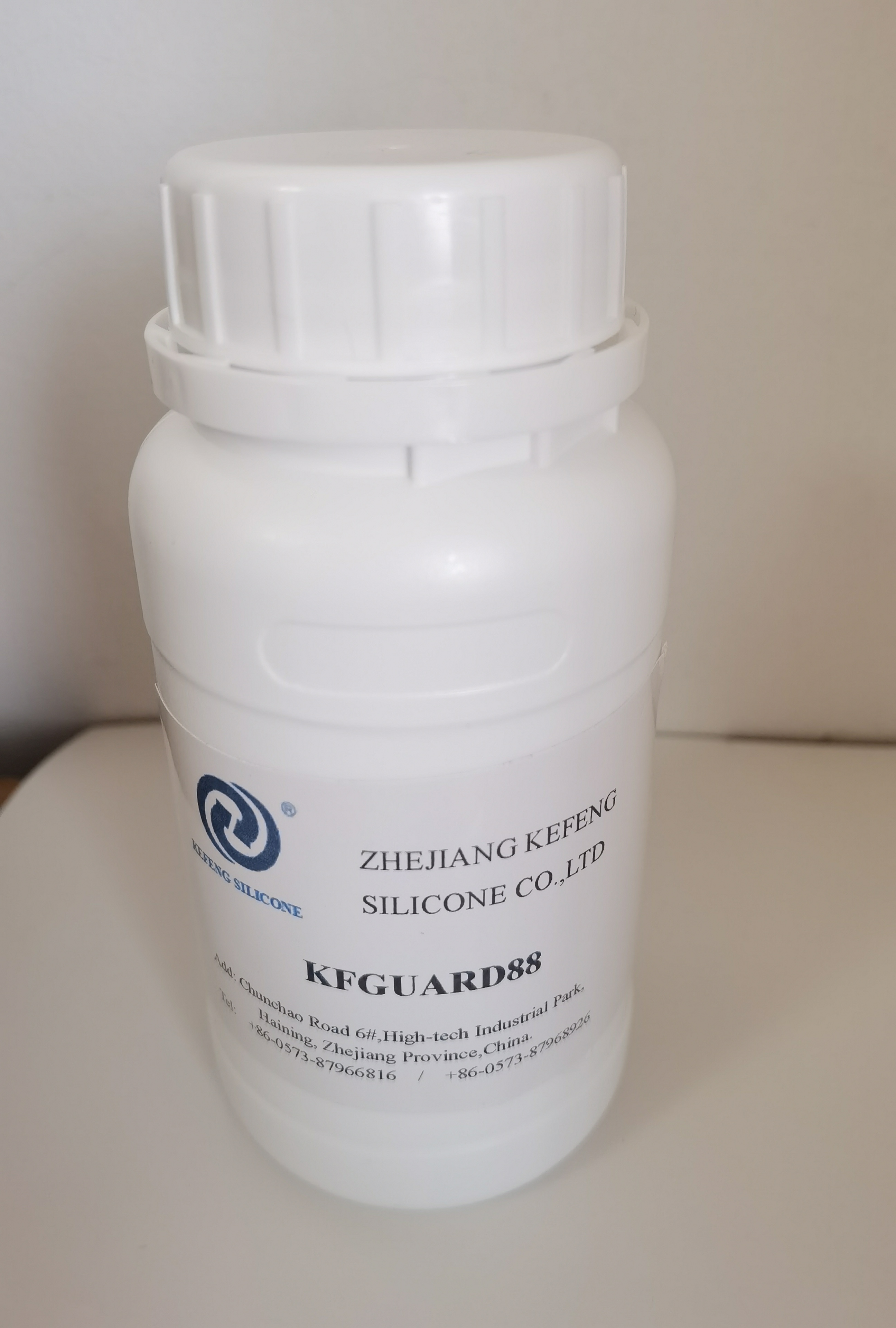 100 silicone oil is specially formulated for use on the bottom of a treadmill, so you can easily enjoy smooth, friction-less workouts on your elliptical or circular spin machine, outdoor flat top or treadmill. 100% silicone, which is derived from the polymeric material silicone, has the ability to create an invisible heat barrier that locks in moisture without creating a hot spot. This allows for maximum protection and lubrication of the parts and components of your exercise equipment. Whether you are running on concrete, asphalt, or wood, using 100% silicone will reduce the risk of damaging your machine while reducing the potential for overheating.
There are several contributing factors to the wear and tear on a treadmill belt. The most obvious ones are the length and weight of the runner as well as the type and quality of the machine. The lubricant used in treadmill belts works to eliminate some of the friction between the belt and the deck of the machine, which promotes longer, smoother rides for both the beginner and experienced exerciser. It also significantly reduces the chances of abrasions on the belt that cause unwelcome wear and tear. The lubricant also helps eliminate issues with rusting and other metal pitting, which is common with older models of treadmills.
100% silicone is very thick, which makes it an excellent lubricant. As such, it eliminates most of the stretching, slipping, and shaking that could potentially degrade belt life over time. It also works to extend the shelf life of many parts, such as the rollers, bearings, and tumblers. 100% silicone treadmill belt lubricant is also an excellent lubricant for machines that are particularly susceptible to wear, such as elliptical trainers. This type of lubricant reduces friction, which means the machine can work more smoothly, and the parts can last longer.
Another major benefit of 100% silicone oil in your treadmill belt is that it eliminates belt hesitation. It also reduces the frequency of belt slap, which can damage both the machine's parts and the frame. In addition to eliminating the risk of serious damage to your equipment, lubricant decreases the frequency of the "clicking" sounds that treadmill fans make when their belt grabs. With lubricant, the clicking sounds are minimized, the engine runs quieter, and the engine does not require as much upkeep as it does with lesser lubricants.
As you can see, there are numerous benefits of 100% silicone oil in your treadmill lubricant. It improves machine performance and prolongs the life of your parts, which improves overall value and longevity of your equipment. It's easy to find and much cheaper than many other lubricants, making it a good choice for the beginner or occasional user. It's also easy to apply, easy to find, and easy to use. Therefore, if you're looking for a simple, inexpensive way to improve your treadmill's performance, then 100% silicone oil is probably a good choice.
Some people believe that petroleum-based lubricants (petrol, natural oil, etc.) provide more benefits than silicone-based lubricants. While it's true that petroleum lubricants are more dense than silicone, they are also less dense than silicone, which means that they're less oily. Therefore, they don't produce as much lubricant to begin with, and when used in conjunction with silicone, petroleum lubricants can increase the amount of lubricant that the machine produces during operation. However, those that are using petroleum lubricants should still remember that they're still petroleum products and should only be used with approved equipment. Other lubricants, such as those made from glycolic acid (such as Eagle Creek Oil Grease), may be more suitable for those who are considering a greener lubricant.