Comparative Study of Hexamethyldisiloxane and Octamethylcyclotetrasiloxane as Precursors for Silicon Dioxide Films
Views: 0 Author: Site Editor Publish Time: 2023-09-07 Origin: Site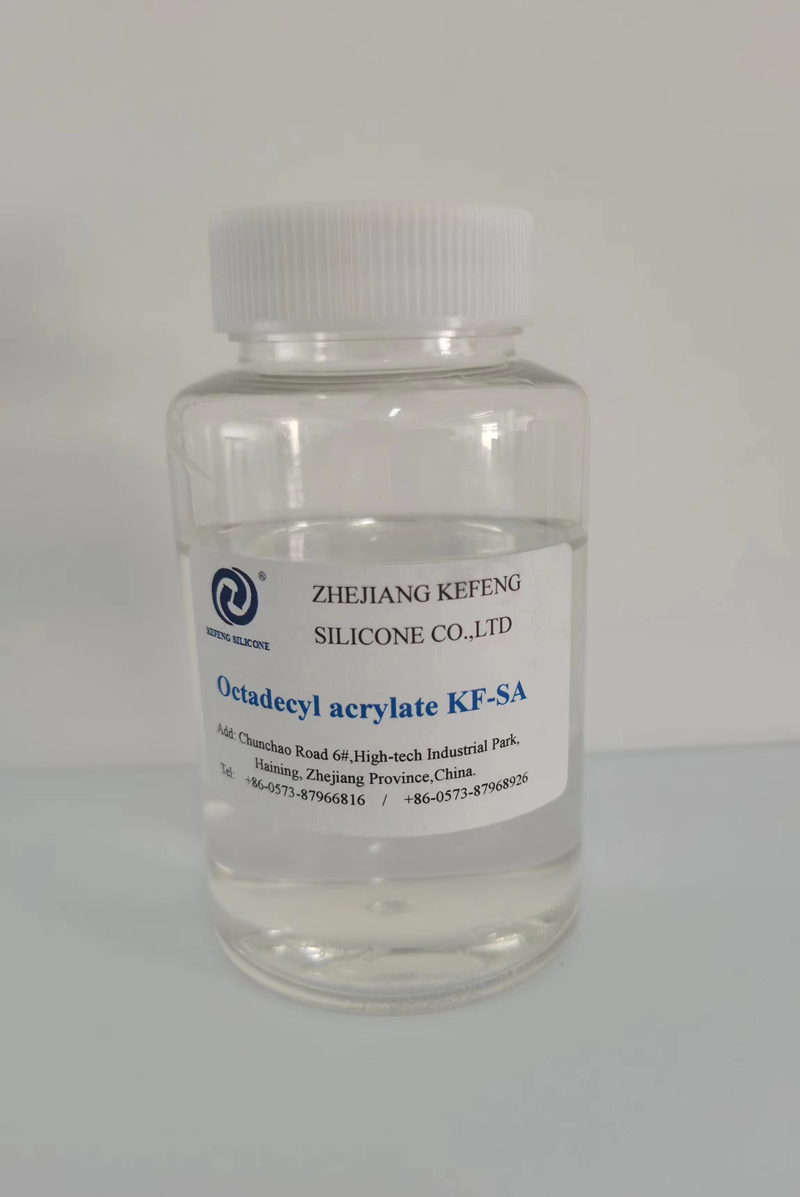 The study aimed to investigate and compare the ability of two different precursors, hexamethyldisiloxane and octamethylcyclotetrasiloxane, in producing silicon dioxide films. The results of the experiment showed that both precursors were capable of producing high-quality, uniform silicon dioxide films, but there were slight differences in their characteristics.
Hexamethyldisiloxane, or HMDSO, is a gas-phase precursor that has been extensively used in the production of silicon dioxide films for various industrial applications. The precursor was found to produce films with high deposition rates and good homogeneity. On the other hand, octamethylcyclotetrasiloxane, or OMCTS, is a liquid precursor that is less commonly used in the industry. However, OMCTS was shown to produce films with lower roughness and thickness compared to HMDSO.
The study also revealed that the choice of precursor could have an effect on the physical and chemical properties of the silicon dioxide films. The HMDSO films exhibited higher refractive index and lower density compared to the OMCTS films. In addition, the chemical composition of the film surfaces differed slightly, with OMCTS producing more hydroxyl groups on the film surface.
Overall, the study highlights the importance of choosing the appropriate precursor for specific applications. While both HMDSO and OMCTS have demonstrated their efficacy in producing silicon dioxide films, the slight differences in their characteristics may have implications in certain applications. Nonetheless, the findings of the study provide a positive outlook for the use of both precursors in the production of high-quality silicon dioxide films.