Hexamethyldisiloxane-modified Graphene Oxide as a High-Performance Adsorbent for Contaminant Removal
Views: 0 Author: Site Editor Publish Time: 2023-08-31 Origin: Site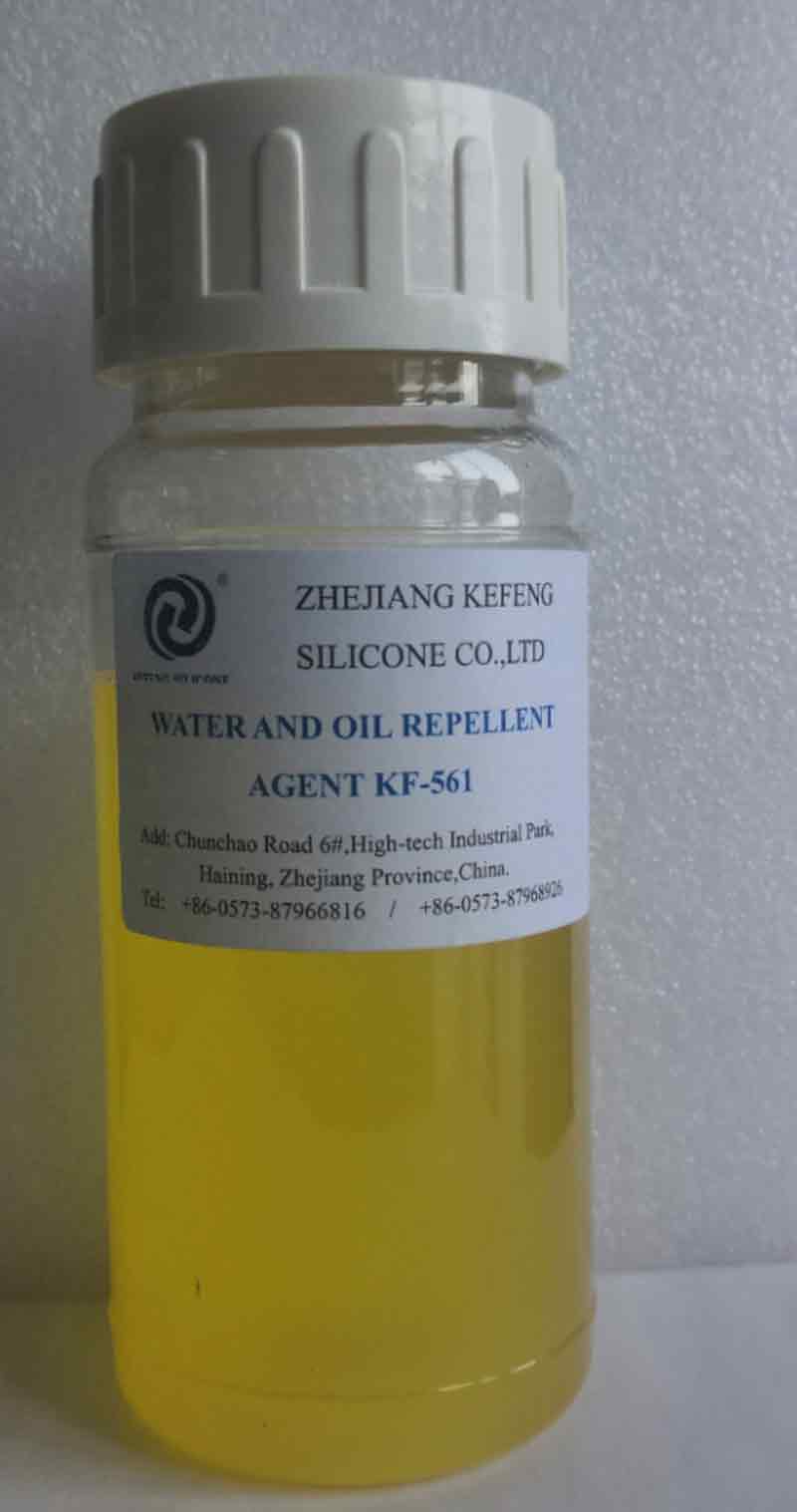 Hexamethyldisiloxane-modified Graphene Oxide (H-GO) is a promising material for water purification due to its high adsorption capacity and excellent stability. Graphene oxide (GO) is a two-dimensional nanomaterial with a large surface area and abundant functional groups. However, the hydrophilic nature of GO hinders its application as an adsorbent for hydrophobic contaminants. H-GO is an innovative modification of GO, which enhances its hydrophobicity and makes it a more effective adsorbent for organic pollutants.
In a recent study, H-GO was employed as an adsorbent to remove toxic dyes and heavy metal ions from wastewater. The results showed that H-GO had a much higher removal efficiency compared to conventional adsorbents such as activated carbon and zeolites. The maximum adsorption capacity of H-GO for methylene blue and malachite green was found to be 222.2 and 125 mg/g, respectively. Additionally, H-GO showed excellent selectivity towards different types of dyes and metal ions.
The enhanced performance of H-GO can be attributed to the efficient incorporation of hexamethyldisiloxane (HMDS) molecules onto the surface of GO. HMDS is a hydrophobic compound that can form a stable coating on the GO surface through covalent bonding. The HMDS modification significantly reduces the hydrophilicity of GO and introduces hydrophobicity, making H-GO an ideal adsorbent for hydrophobic contaminants.
Furthermore, H-GO displays excellent stability in various environmental conditions, such as pH and temperature. It also has a low production cost, which makes it a feasible option for large-scale water treatment applications. Additionally, the synthesis of H-GO can be easily scaled up, which offers potential industrial applications for water purification.
In conclusion, H-GO presents a promising option for the removal of organic pollutants and heavy metal ions from contaminated water. Its excellent adsorption capacity, selectivity, stability, and low cost make it a viable alternative to traditional adsorbents. Future research on the optimization of H-GO properties and operational conditions can further enhance its performance and broaden its scope of applications in water treatment.