Silicone Pouring Oil For Acrylic Art
Views: 0 Author: Site Editor Publish Time: 2022-05-06 Origin: Site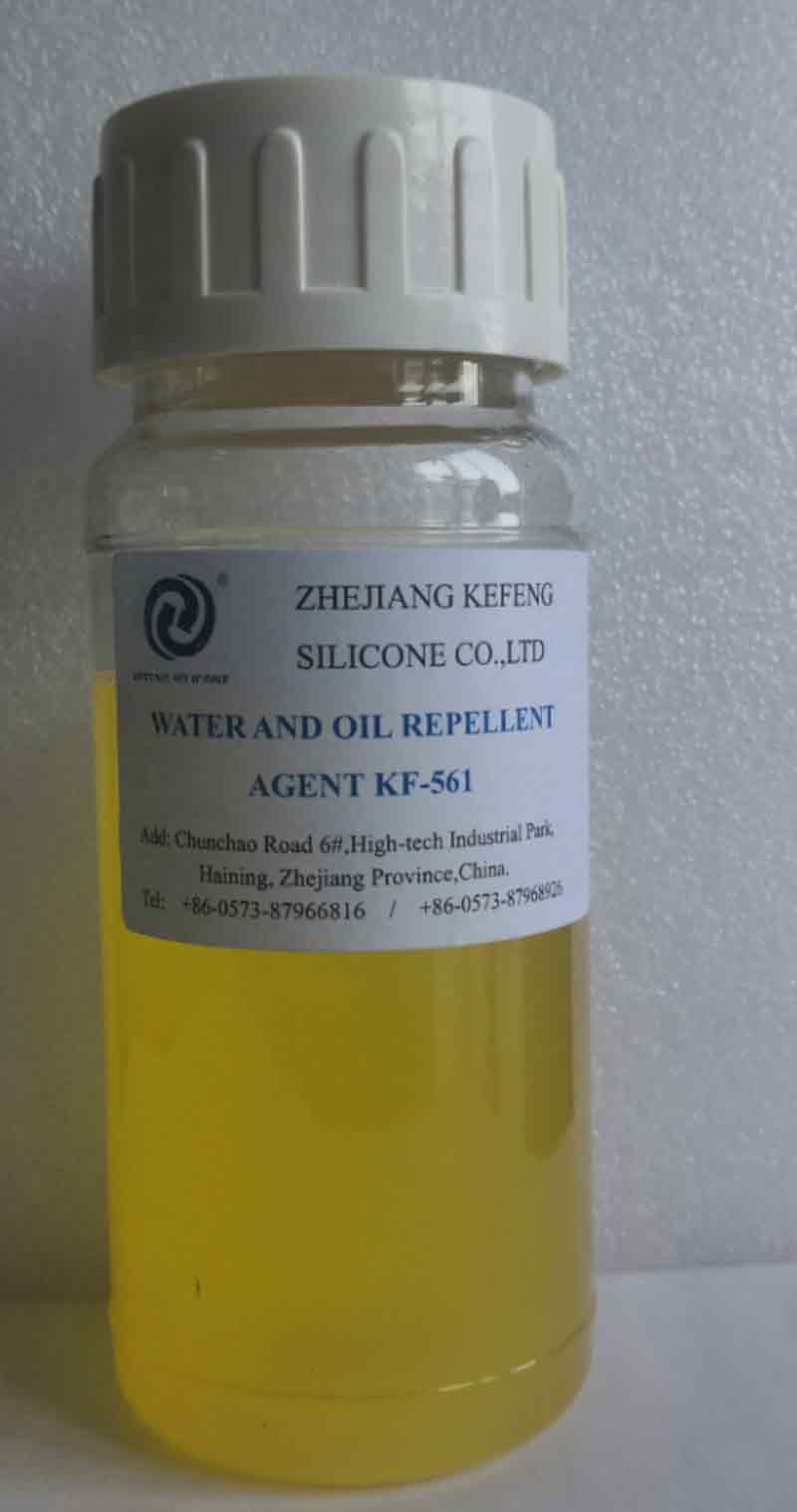 If you have ever worked with acrylic paints, you're probably wondering how silicone pouring oils are different from standard oil-based mediums. This is not the case, however, as pouring oils are not meant to mimic the feel of actual oil. Pouring oils are odorless, clear, and 100% silicone, making them a perfect choice for artists of all skill levels. There are many types of silicone oils available and this one is ideal for use with acrylic art. The acrylic pouring oil is compatible with Liquitex Professional Pouring Medium and Flood Floetrol/Flotrol liquid paint additives.
The bottle is large and features an EZ-cap squeeze system. Pouring oil is a high-quality product that does not contain any harmful ingredients, and it has a low-to-medium viscosity. It also produces a significant amount of dynamic cells, giving paints excellent effects. Pouring oil is also mess-free, and it is compatible with many liquid mediums. If you have a studio, you can purchase silicone pouring oil that fits your needs.
Unlike traditional oils, silicone pouring oil is compatible with a wide range of fluids, from water to oil-based coatings. Its viscosity and consistency make it ideal for a variety of art applications, including sanding, painting, and glazing. It's clear, odorless, and non-toxic, and will not change the color of your finished product. It can handle hundreds of different applications and won't cause any messy mess.
When pouring with silicone oil, it is best to mix it with a liquid medium that dries clear. If you don't have the right kind of oil, use acrylic pouring medium instead. It will give your paintings a glossy finish while improving fluid dynamics and shine. It can also be mixed with water to create cell structures. However, you don't need to use silicone oil in every colour; just add a drop to the base colour.
Another great benefit of silicone pouring oil is its ability to resist water and ultraviolet rays. It can also work in high temperatures. It is also odorless and provides color-stable sealing. It is also extremely easy to use and will last a lifetime when properly stored. It is a high-quality silicone material that can withstand a wide range of temperatures, including those of your acrylic paints. This is one of the reasons why many artists are turning to silicone pouring oil as their primary medium.
This medium is an essential part of your pouring process. It will extend the drying time of your silicone paints, allowing you to make smaller changes as your painting dries. It will also help you level craters and ensure an even texture. For beginners, silicone paint is the ideal choice. Once you've found the best product, you can easily create beautiful paintings that will wow your audience. You'll be glad you did!
For a smoother pour, use a pure silicone pouring oil. This type of silicone oil is safe for the skin and won't add cloudiness or color. Dimethicone is another silicone pouring oil that works well for your paintings. It is typically used in personal lubricants and hair care products and doesn't have a definite smell. Pure dimethicone is best for paints.