Silicone Softener
Views: 1 Author: Site Editor Publish Time: 2022-12-21 Origin: Site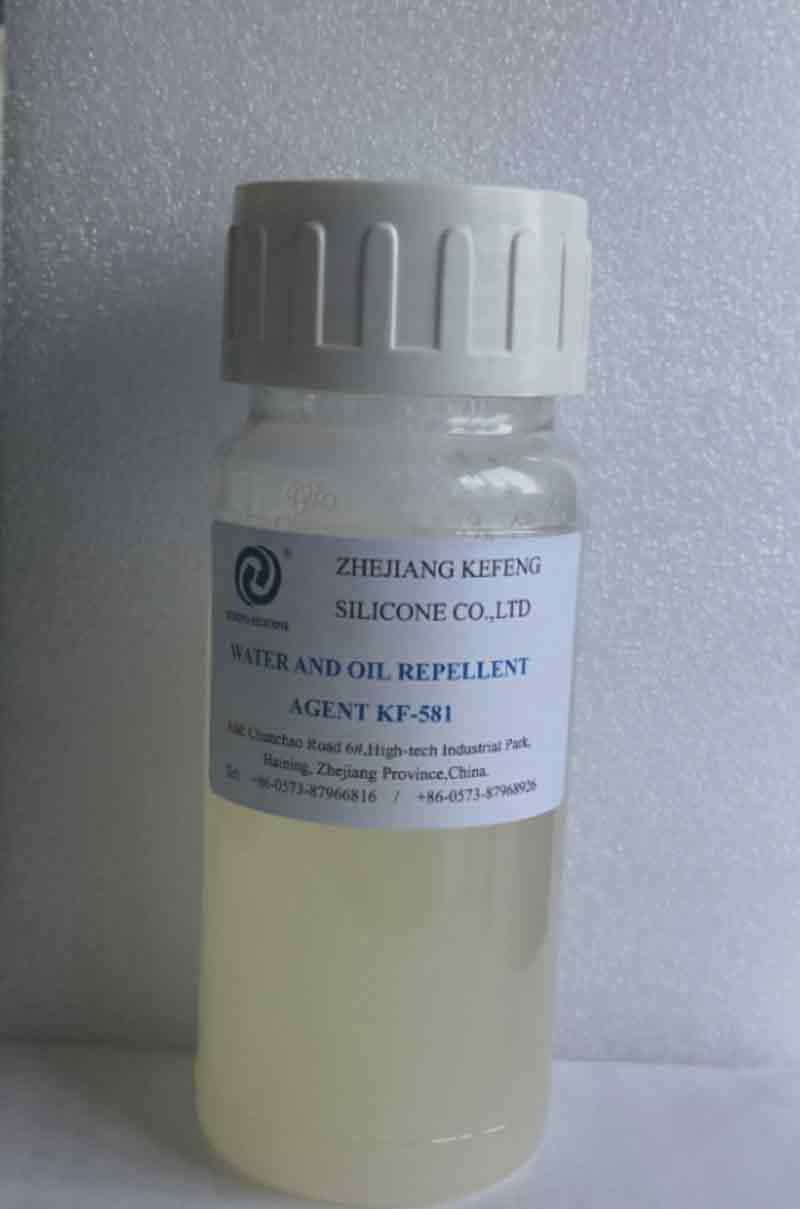 Silicone softener is a speciality chemical that has applications in various industries. It is a polymer that has high chemical resistance and high stability against water. These properties make silicones ideal for fabric softeners. Softeners improve the performance of fabrics. Choosing the right type of fabric softener is important.
Fabric softeners can be a vital part of a textile finishing process. They can be used on a variety of substrates including cotton, polyester, nylon, cellulose, and other artificial fibers. Using a softener helps reduce friction between the fibres of a fabric, and increases the fabric's ability to absorb mechanical stress. In addition, a softener can provide a variety of benefits, such as crease recovery, silky handle, and moderate waterproofing.
A silicone softener can be applied on all kinds of fabrics. The choice of a silicone softener depends on the type of fabric, its properties, and the end application. Some silicones are more effective than others at imparting a soft handle or smooth hand. Choosing the right silicone softener can also help minimize the problems of roller sticky oil.
Silicone is a non-toxic, naturally occurring material. It is also non-flammable. Silicones are available in various forms, including liquid, powder, and nano-emulsions. During the manufacturing of a silicone softener, the silicone is mixed with emulsifiers to form a thick liquid. The silicone is then filtered and dried, forming a filter cake. This cake can then be used as a base for the preparation of a silicone softener.
The main benefit of a silicone softener is the fact that it has a high affinity to fabrics. In particular, the affinity of the silicone molecule to a fabric depends on the hydrophobicity of the fabric. So, a silicone softener can be used on all types of fabrics, from cotton to synthetics. Besides, a silicone softener can improve a fabric's tear strength and abrasion resistance.
Silicone based softeners are also durable. They offer a high degree of sewability, crease recovery, and elastic resilience. Moreover, these softeners can be easily washed, and they are resistant to water.
Another benefit of using a silicone softener is that it increases the mobility of a fabric. Since a fabric's mobility is an indicator of its tear strength and abrasion resistance, the use of a silicone softener can increase the strength of fabrics. Various studies have demonstrated that the use of a silicone softener increases a fabric's ability to absorb mechanical stress.
Furthermore, using a silicone based softener can prevent the formation of static electricity. Choosing the right softener is also important for the environment. By choosing the right product, you can avoid the polluting of waterways and air.
The new generation of micro-silicone emulsions has been developed. It is designed for exhaust and pad application, and can be used on a variety of different end-use products. Suitable for cellulosic and white substrates, it imparts a silky feel to the treated fabric.
As with all chemical finishes, the use of silicone-based softeners should be carefully considered. Although these finishes can provide a moderately waterproof surface, they should be used with caution.