The Global Textile Auxiliary Market
Views: 1 Author: Site Editor Publish Time: 2022-05-12 Origin: Site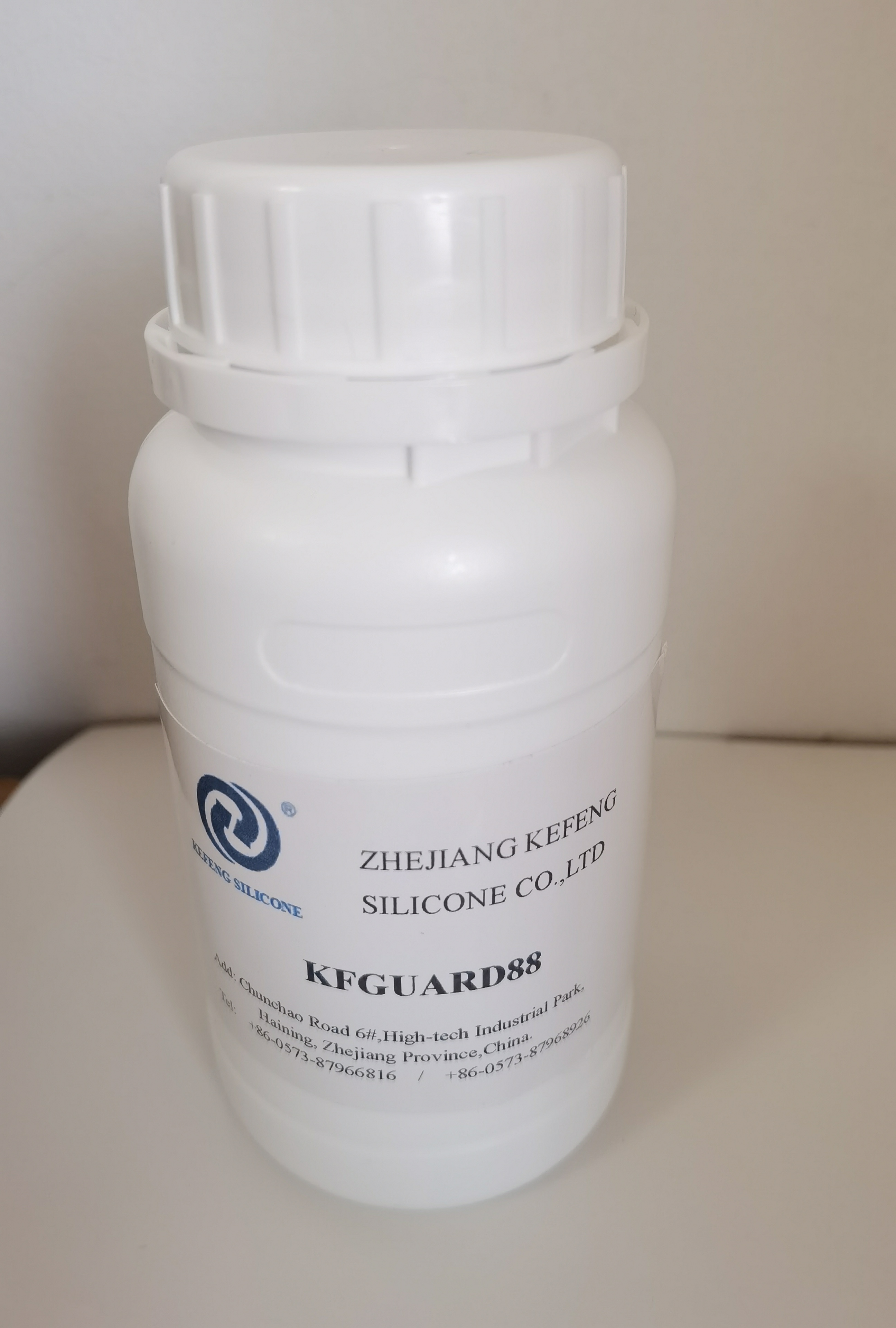 The global textile auxiliary market is very fragmented, with local and multinational players competing for share. However, a few key players dominate this market with a dominant share in perceptible global demand. These players include Dow Chemical, Archroma, Evonik Industries AG, Wacker Chemie AG, and Huntsman International LLC. Below is a detailed analysis of the global textile auxiliary market. It also includes market segmentation by product, region, and application.
As the demand for textiles increases, the demand for textile auxiliaries is likely to continue growing. Auxiliaries are commonly used in the production of clothing and textile products, including apparel, home furnishings, and denim. Their use will increase as strict government regulations prevent the use of harmful chemicals in textiles. The market for textile auxiliaries is expected to grow alongside the larger textile industry, and apparel will continue to lead the way in growth.
Auxiliaries are necessary in many processes, from spinning to dyeing. They include sizing agents, optical brighteners, softeners, and detergents. Some of the most common textile auxiliary products include polyamides, silicones, dyeing assistants, and sizing agents. However, there are other types of textile auxiliary products that can have significant effects on the manufacturing process. Regardless of its application, textile auxiliaries can be cheap and extremely effective.
Immersion dyeing processes, for example, can use large amounts of water. However, the amount of water used varies considerably among wet processes. Auxiliaries vary in the type of assistance they provide, their environmental credentials, and the costs associated with their use. The exact nature of auxiliaries is not yet fully understood. Auxiliaries are a vital part of many immersion dyeing processes. This article will describe the different types of auxiliaries used in textile dyeing processes, their environmental benefits, and their interaction with liquor ratio.